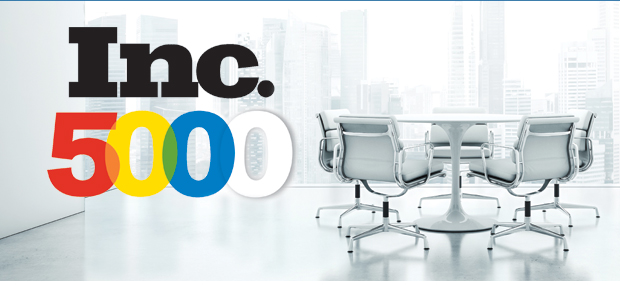 Sales Empowerment Group
Captures No. 759 Spot in the Inc. 5000


We're excited to report SEG ranked No. 759 in the 2015 Inc. 5000 list of fastest growing U.S. private companies.

We thank our staff, stakeholders — and most importantly, our clients — for making this achievement possible. SEG is committed to helping companies increase sales, improve recruiting, and better organize their sales teams, and look forward to an even better year ahead for our company and our clients.





How to Get Great Sales Candidate Referrals


Strong referrals make excellent sales candidates: they are a known quantity, come to you from a trusted source, and already feel a connection to your company.

How do you get referrals in the door? Here are eight ways to keep them coming:
Consider everybody you know as a potential referrer. Your neighbor, doctor and dry cleaner probably know people who would be great sales reps for your company.
Encourage everyone you work with to do the same. Leverage the full extent of your company's personal and professional networks.
Create an incentive program to reward employees that find successful referrals. Money talks!
Vendors, company stakeholders and business associates are ready, willing and able to give you high-quality referrals — but only if you ask.
Let employees and outside contacts know what type of sales candidates you're looking for. It will help them identify the right people.
Follow up with sources of referrals to let them know how things are working out. Good or bad, they will appreciate the feedback.
Use social media to spread the word your company is looking for sales referrals. If employees and other sources of referrals communicate the information to their social networks, your message will be seen by thousands.
Last but not least, GIVE referrals. The more you give, the more you get.
Interested in learning more about getting sales referrals or discussing other sales force issues?